The Felt Edict Brings The Speed
Price of bike: $5,999.
Weight of bike: 25 lbs.
Use of bike: Mountain.
The Felt Edict 1 bike is a 29-inch XC bike that has been designed for speed. The bike has steep and racy geometry with 100mm of rear travel. All these features make Edict a bike for those who love the speed and want to go fast and expect that their bike should help them do it.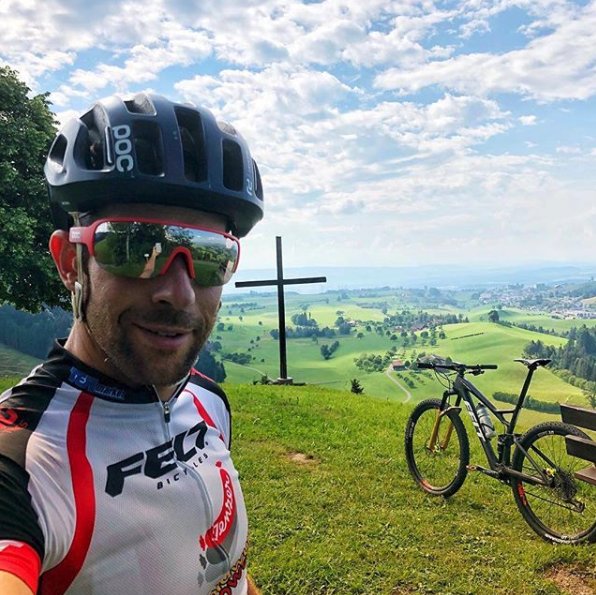 This bike has stiff, carbon frame with 29-inch wheels, and 100mm thickness, This help the travelers to carry speed and comfortably ride on some rough terrain. The intentions of bike are clear, that is to help you to win races and move you up on the leaderboard. As compare to other XC bikes that get a little slack and also include dropper posts, the Felt Edict remains steep and comes only with a rigid post.
New in 2018 edition
2018 version of Felt Edict is it is significantly lighter than previous iterations. The shock and frame weigh 450 grams, which is less than model of the last year, model, however, the platform is just as stiff. The overall claimed weight of the bike is 1,925 grams makes it one of the lighter and full-suspension bikes available.
The new frame present on the bike has also got little slacker geometry. Moreover, the head-tube angle is reduced to 70 degrees, which is relatively steep, but it is able to give calmer handling of the bike. The angle of the seat – tube gets bumped up 1.3 degrees to 74. This is good for a more aggressive position, when the racer is hammering around the race course.
Many new features have been added in the bike to make it perfect for race course condition of present time. Complete details you can check on its product page